Friday, April 23, 2010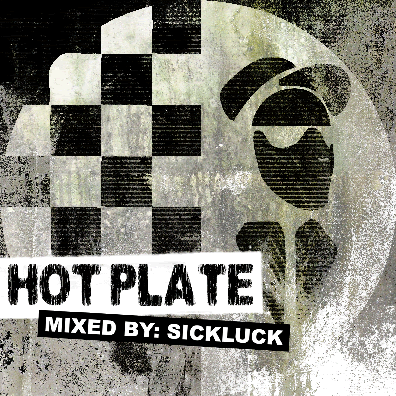 HOTPLATEMIX by sickluck

HERE YOU GO ANOTHER MIX.....HOPE YOU LIKE IT......HIT THE ARROW ON THE MUSIC PLAYER TO DOWNLOAD....ENJOY!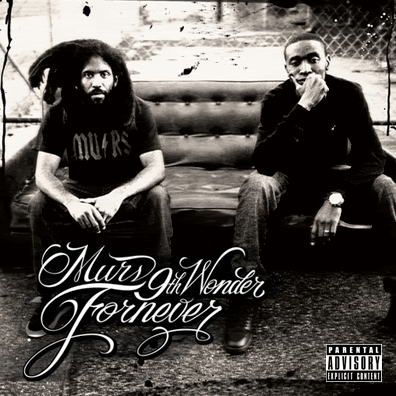 CHECK OUT THIS LATEST CD ALBUM PACKAGING PROJECT I KNOCKED FOR " MURS & 9TH WONDER-FORNEVER "......THE HOMIE ESTEVAN ORIOL HOOKED UP ALL THE PHOTOS FOR THIS PROJECT AND YOU KNOW HE KILLED IT AS USUAL...S.A STUDIOS BABY ALL DAY!!!!!
Thursday, April 1, 2010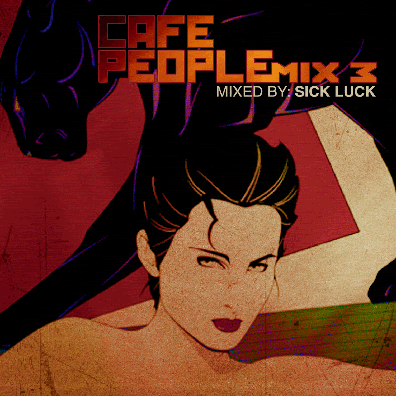 Cafepeoplemix3 by sickluck

HERE YOU GO ENJOY......